Welcome to VerCello!
Welcome to the beautiful VerCello Community.
Located in the East Renton Highlands, VerCello has many things to offer. Check out the many walking trails that weave through adjacent protected wetlands. You'll find many restaurants and shopping areas near VerCello, including the Renton Landing which is just minutes away. For those who commute to Seattle, Bellevue, or even Issaquah, VerCello is easily accessible from I-405, SR 167, or HWY 900.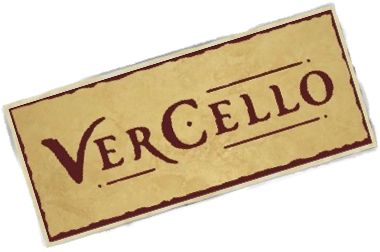 VerCello has a very active HOA board that works hard to coordinate community functions like the annual picnic, and ensures that community standards are upheld to ensure a quality neighborhood all of its residents can be proud of. Come see all that our community has to offer.